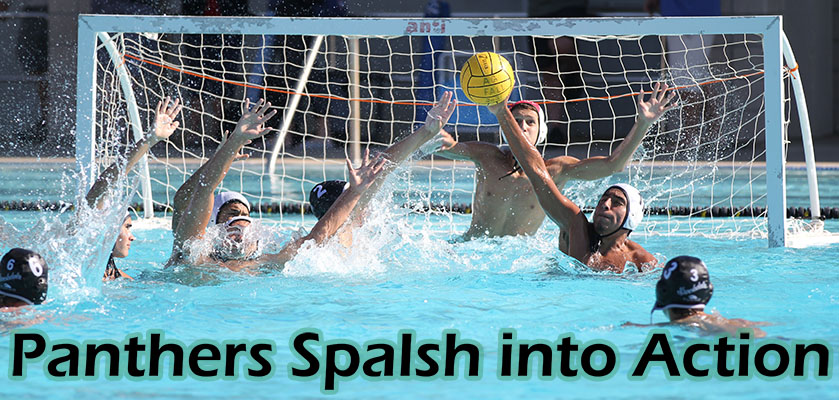 PVHS Polo Packs A Punch!
Water-Polo Is On A Whole New League
October 25, 2021
Our Pioneer Valley water-polo athletes have splashed into a great season! With enthusiasm to be at every practice Mondays – Thursdays. These water-polo athletes have demonstrated their dedication to become better at water-polo. Water-polo has achieved many great accomplishments with their previous tournaments this season so far. Everyday these dedicated athletes try their best to take Pioneer Valley Water-Polo to the next level. Their hard work will get recognized by many regional schools, which will demonstrate the Panther Pride in PV. Even with this pandemic, the Water-Polo Panthers have continued to work on their techniques, with many hours of practice in the pool and weight room. Water-Polo athletes have had a taste of what it takes to become a great athlete.
For many it is their first time starting Water-Polo, for others, they have been in the sport for a couple seasons. While being on the middle of the season, many Water-Polo athletes will go on and join the Pioneer Valley Swim Team, in order to continue improving their skills.
With an interview conducted by Esmeralda Duarte, she interviewed 3 of the varsity Water-Polo players, Deisy Sanchez, Zitlaly Hernandez, and Lilo, upcoming graduates for Pioneer Valley. During the interview Duarte questioned Hernandez what she sees for the team this season. Hernandez motivationally replied, "Our team has been focusing on improving our fundamentals such as treading and maintaining our endurance in the water. I'm really proud of my team, especially our incoming players. It is not easy to learn this sport, but they are putting in a great amount of time and effort in the pool."