Pioneer Paranoia
Forensics is a series of scientific tests or techniques used in connection with the detection crime. Here at Pioneer we have our own forensics course that teaches the basics of a dialectical class. It contains many hands on activities and informative captivating videos and information. There is a wide range of different forensic specialties like Computer Forensics, Forensics Toxicology, Forensic Psychology, and Geoforensics, but the forensics department that our school offers is Forensic Science which focuses on criminal investigation and corruption of civil laws. The hands on activities that this class offers is a series of using tools to help interpret mixed and degraded DNA crime scene evidence. I went out and asked five students and Mr. Enns, the forensics teacher, what forensics meant to them and a sequence of other questions.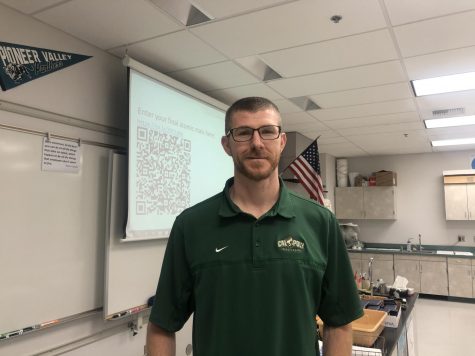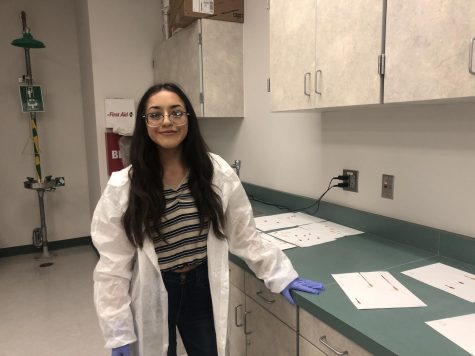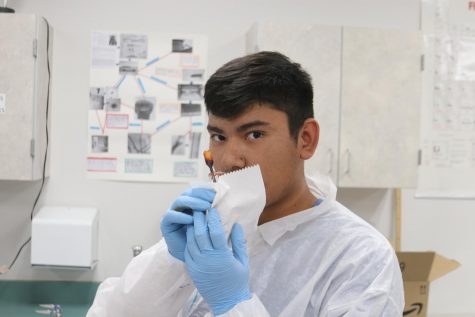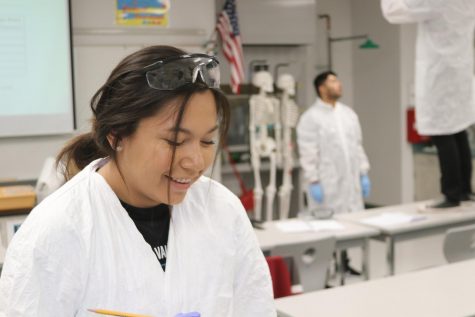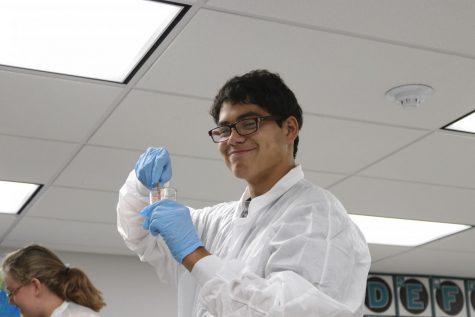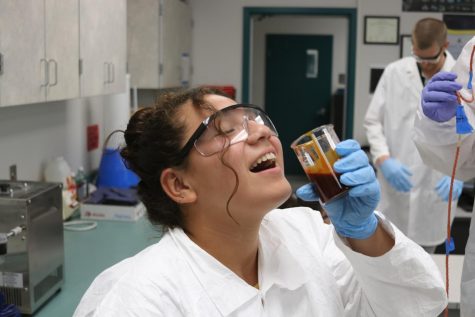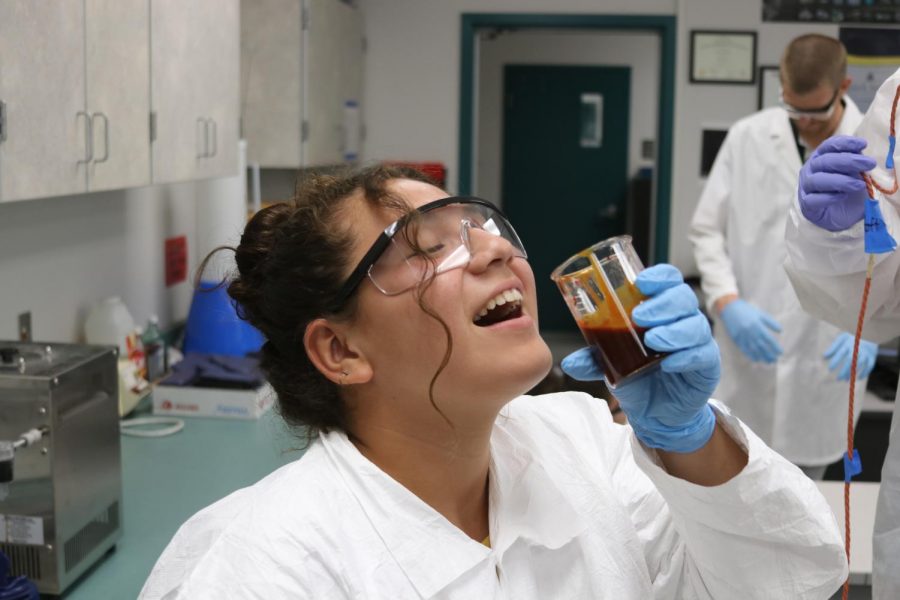 About the Contributor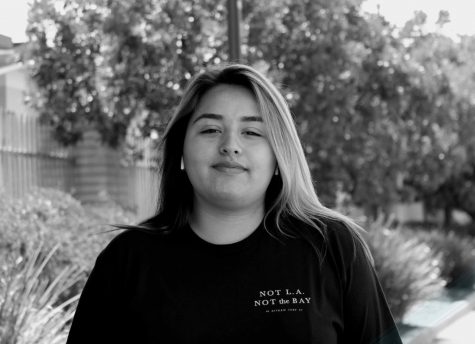 Michaela Chavez, Reporter
Hello! My name is Michaela, and I am a junior. I enjoy photography and writing. I am very excited for this new experience and I look forward to working...