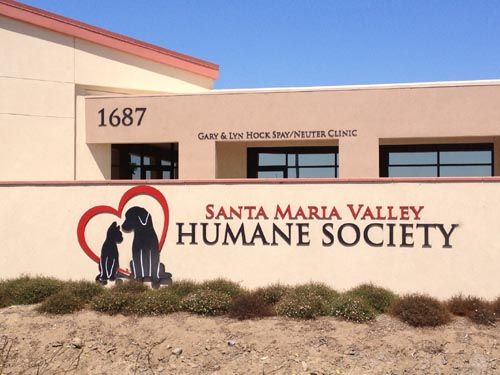 The Santa Maria Humane Society is a no killing animal shelter every dog and cat deserves a second chance. All the staff members that I've met and a few volunteers I've also met are pretty chill and super nice. I volunteer there every weekend Saturdays and Sunday from 11am-2pm overall I have 90 hours I started volunteering in June. I really enjoy working there I get to help people find the right pet for them in order to make their life complete, seeing all the dogs super happy when taken out to play, and just the satisfaction of me helping out the community. On Saturday was a busy day a bunch of one day volunteers came from the U.S army so I had to take some pictures.
Currently our Humane Society is at a downfall. Here is what I know about the whole situation, so our shelter the Santa Maria one was going to merge with the Santa Barbara Humane Society, but last minute Santa Barbara backed out of the merging idea in July. We kinda really needed to merge with them since we are super low on money. We have 3 building with 12 cages on each side, 24 animals being held in each buildings. As of now only 1 building is open with a little bit of dogs. I have no clue what's going to happen next, but I hope we get to have more dogs. As of now we are getting 12 new dogs today which is super great because we saved them from being put down.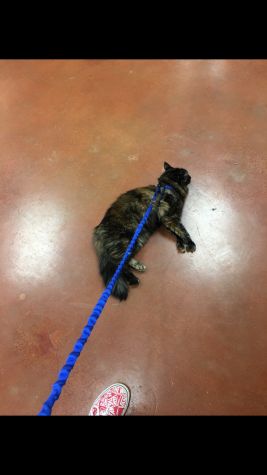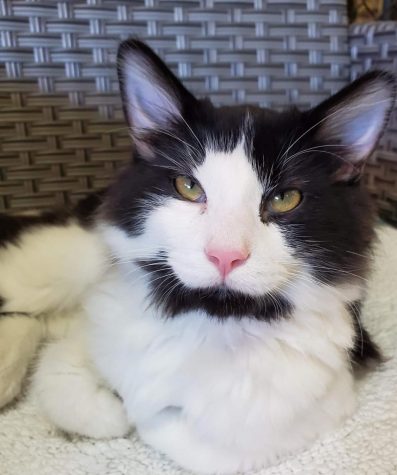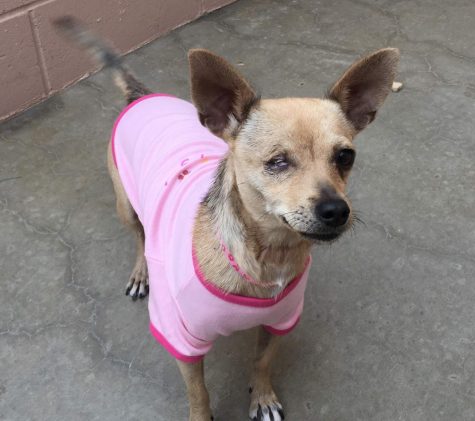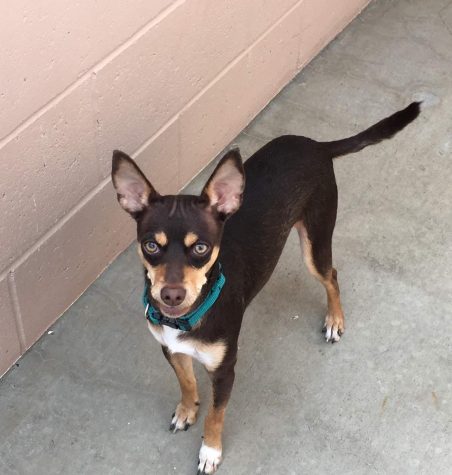 If you were thinking to volunteer your free time to help out this community I would highly recommend going during the week like after school that is when they mostly need help. The steps are to go to this link https://smvhs.org/get-involved/volunteer/  just copy and paste that link into your search bar. Next you want to click the volunteer tab which will show you 3 different options to do General volunteering, Clinc, or Open Paw. I do general volunteering which consist of doing laundry, washing dishes, taking care of the dogs and cats. After you clicked the one that you just fill out the information that they ask for and go to the scheduled orientation then you're all set to become an official volunteer.
Working at the shelter is great I love being with all these animals and showing them the love they were lacking. All these animals are super great not one animal you meet is a boring animal they all something great to them. I also get to be a part of their life story and help them get adopted it's a great place to be at overall, if you are feeling sad the dogs and cats will cheer you up no doubt about that.