It's not a Religion, It's a Relashionship
In the crisp morning air, our "See you at the pole" commenced. Our students and staff united on the 25th of September to pray, sing, and welcome God into the school. We prayed that he bring with him balance, love, safety, and strength for each of the students. "The God of peace will soon crush Satan under your feet. The grace of Lord Jesus Christ be with you" -Romans 16:20. It was a beautiful morning with the sunrise and our amazing nurse sang with her angelic voice, as we raised our hands and bowed our heads surrendering to Christ. I know that Christians are always having rumors spread that we are judgmental and rude, but those who you've met that are like that aren't true Christians. True believers and followers are taught to be kind, loving, and accepting of everyone no matter what. We are taught that it is never our place to judge or put anyone down. We are the salt of the world, the ones sent to spread the word of God and recruit more believers, so that they be accepted into heaven, that alone makes me so excited. "For the wages of sin is death; but the gift of God is eternal life through Jesus Christ our Lord" -Romans 6:23. God only asks for you to accept him into your heart so that he could walk with you through the good, the bad, and even the worst times. God has only ever wanted to love you and take the stress and weight of the world that you feel off your shoulders and put them on his own. Accepting God is never having to go through life alone. "The pain that you've been feeling cannot compare to the joy that's coming" -Romans 8:18.
Please join the Pioneer Faith Community
BeStrong Life – Monday @ Lunch
F.C.A. – Wednesdays @ Lunch
GLO – Thursdays @ Lunch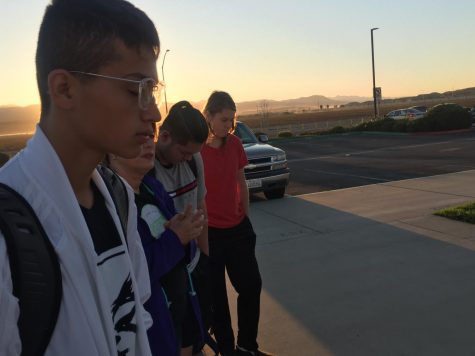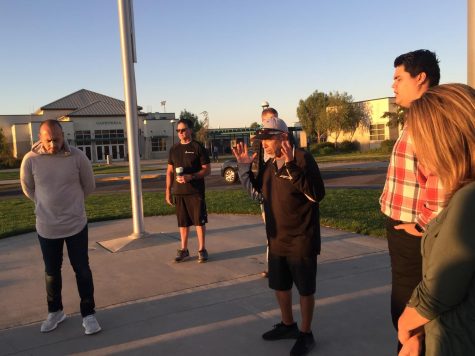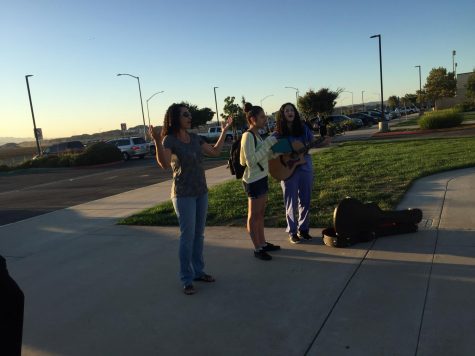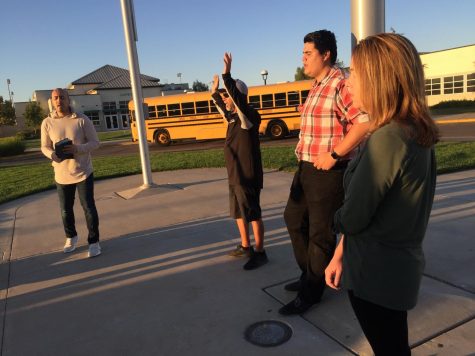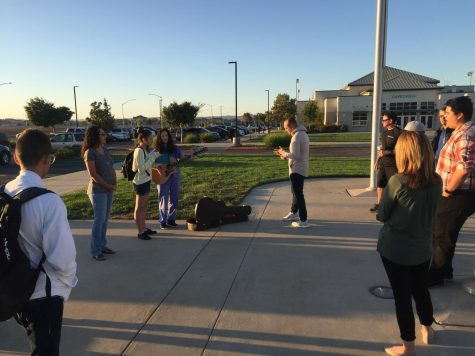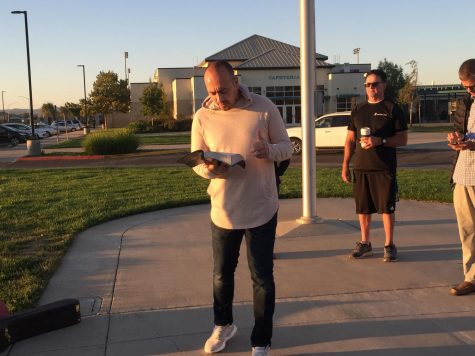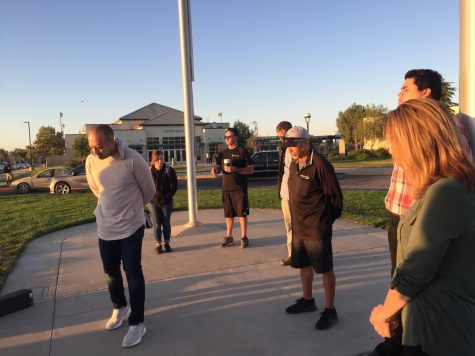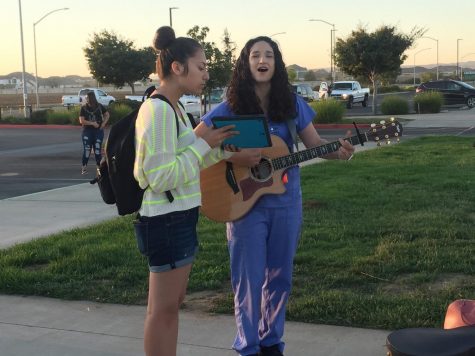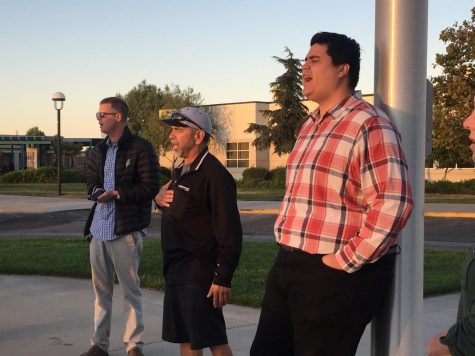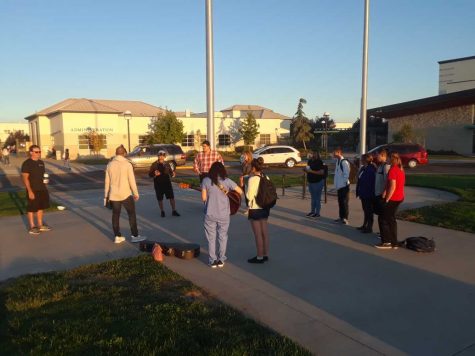 About the Writer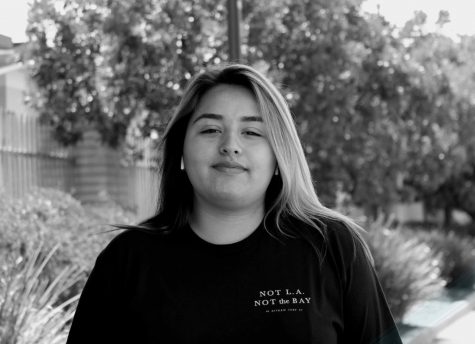 Michaela Chavez, Reporter
Hello! My name is Michaela, and I am a junior. I enjoy photography and writing. I am very excited for this new experience and I look forward to working...